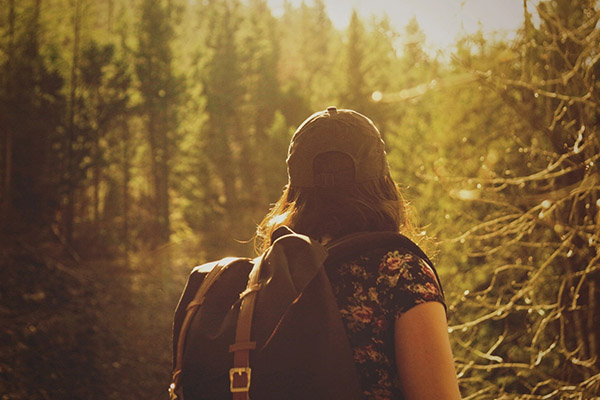 Get to Know Sonal C Shah
Sonal Shah has spent 19+ years of experience in Real Estate industry but now has turned her full attention to her true passion and that's helping others live their destiny. She is currently the Relator® and CFO (Chief Fun Officer) at Sonal C Shah with Realm Estate Professionals.
She is a certified negotiation expert CNA, Pricing strategic advisor PSA, Certified sales and marketing specialist CSMS and Social media pro SMP. Please ignore all this big credentials, simply explained it is to help client's life to simplify their buying or selling transaction & have a hassle free After-life. (Not literally).
Oh, did I forget that in my opinion she has earned MBA in Real Estate field for knowing multiple aspects of lending which is a degree by itself, No kidding. She was an originator and underwrote files for 12 years.
She knows how to resolve some of the toughest issues. Selling the home in neighbor hood, which has diverse builders from 300-900k homes, 'Pricing is right' could make or break the client's checkbook. Same thing applies to the buyer when the offer is made for buying a home.
Sonal Shah is a creative outside the box problem solver to help you achieve your goals; her motto is 'Know ALL Rules of Real Estate so the Solution is ready'.
Sonal Shah is trust-worthy, no nonsense and gracious style that make YOU her priority. Her clients become life-long friends who come to her for their and refer friends & family to her again and again.
Read her testimonials and give her a call. She's waiting to help you!
Read Her Testimonials
I love bringing joy to others through my work!
I love to travel and vacation!
I love to meditate!
I love my grand fur-baby 'Shiner'!
I love trying new foods!
I love shopping!